Ordering Instructions

1. Click on any of the links to product vendors' sites to access online catalogs.
2. Browse the catalog(s) of interest to view available items.
3. Determine the quantities, colors and sizes, as applicable, of desired items.
4. Contact us to place your order.
5. We'll quote you the lowest prices available.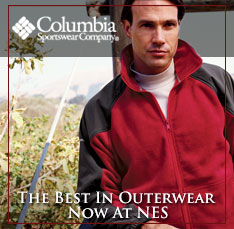 New England Sportswear
NES Clothing Company is a premier distributor of blank apparel to the imprintable sportswear industry. We are a major supplier to screen printers, embroiderers and promotional product distributors across the U.S. and Canada.




Sabina
Sabina is the foremost decorator of glassware and ceramics in the U.S. to have three FOB points to serve your customers best.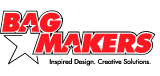 Bag Makers Inc.
Designers and printers of quality paper and plastic bags.
Inspired design. Creative Solutions.



SanMar
The nation's premier supplier of imprintable sportswear.













Premium Wear
Page & Tuttle, Jockey, Munsingwear, Burk's Bay, Forsyth





PinLine
Custom medal promotional products.


Posh Xessories
Portfolios, Briefcases, Organizers, Tote Bags, and more.


Clava
Leather bags and accessories.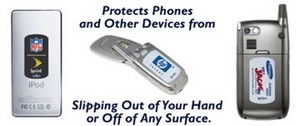 Egrips
Appliques and Technology